The public is invited to attend Niles Park District Board Meetings which are held on the third Tuesday of each month at 6:00 pm.
Howard Leisure Center, 6676 W. Howard Street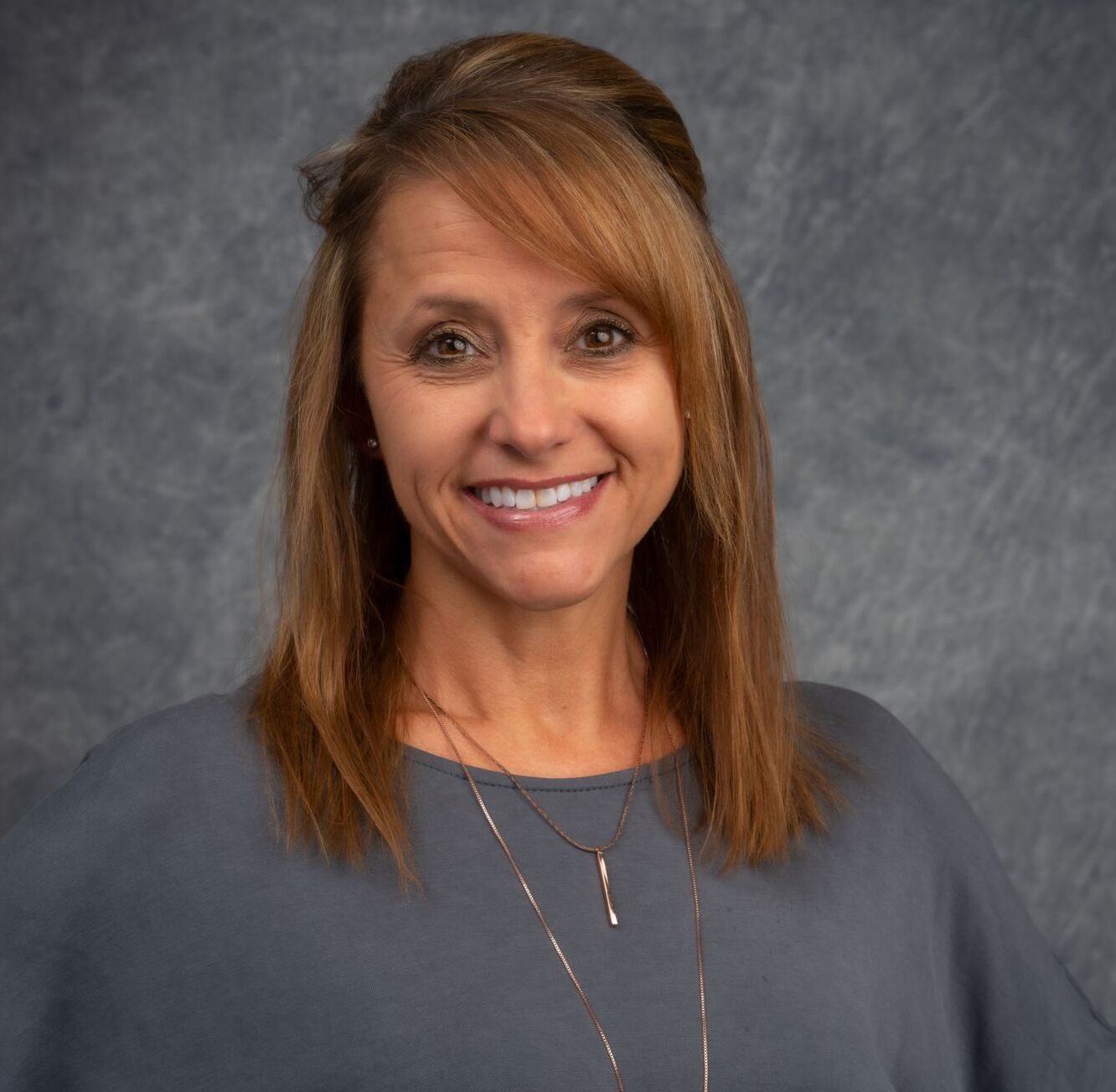 JULIE GENUALDI ~ PRESIDENT
julieg@niles-parks.org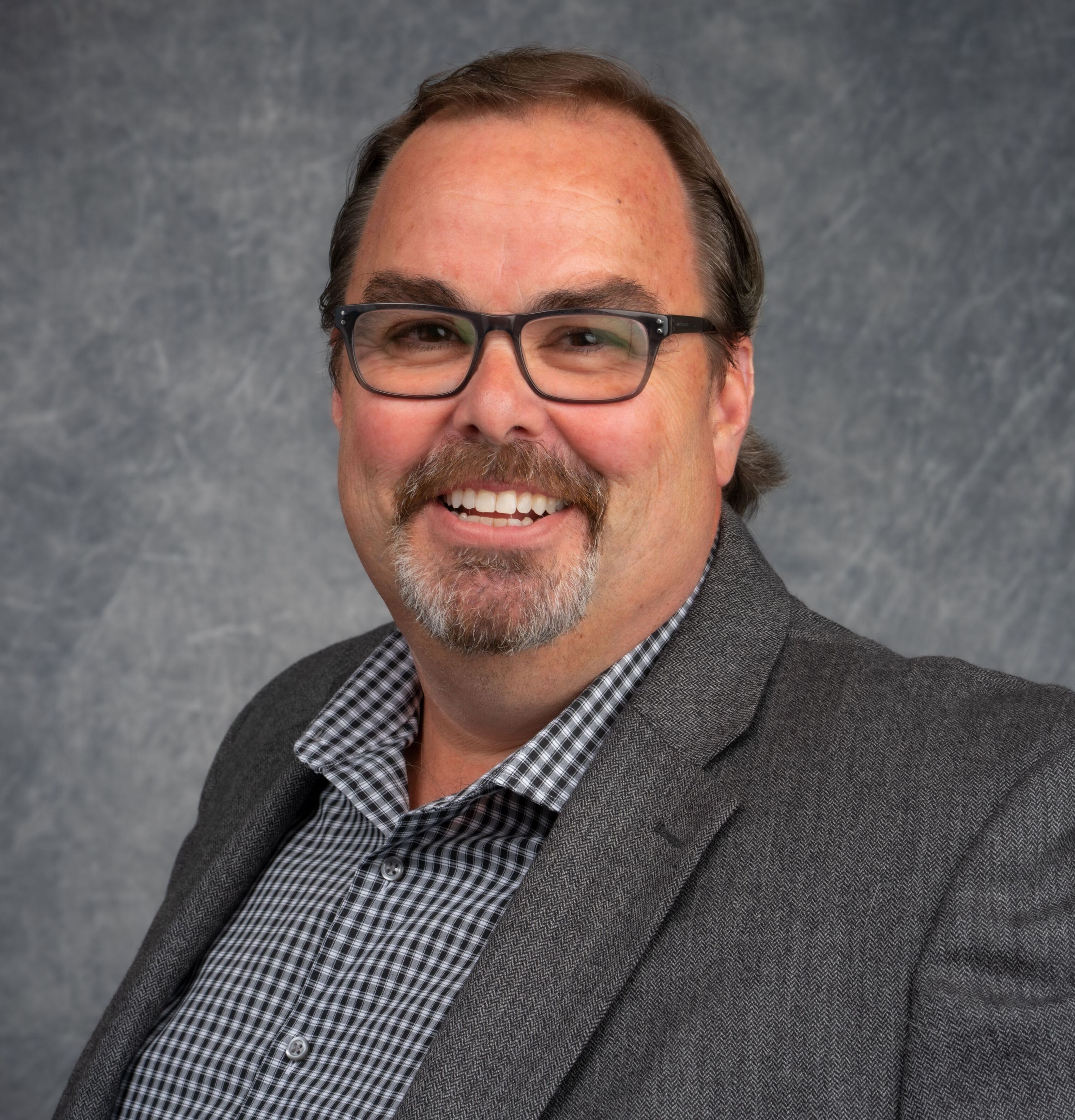 DENNIS O'DONOVAN ~ VICE PRESIDENT
dod@niles-parks.org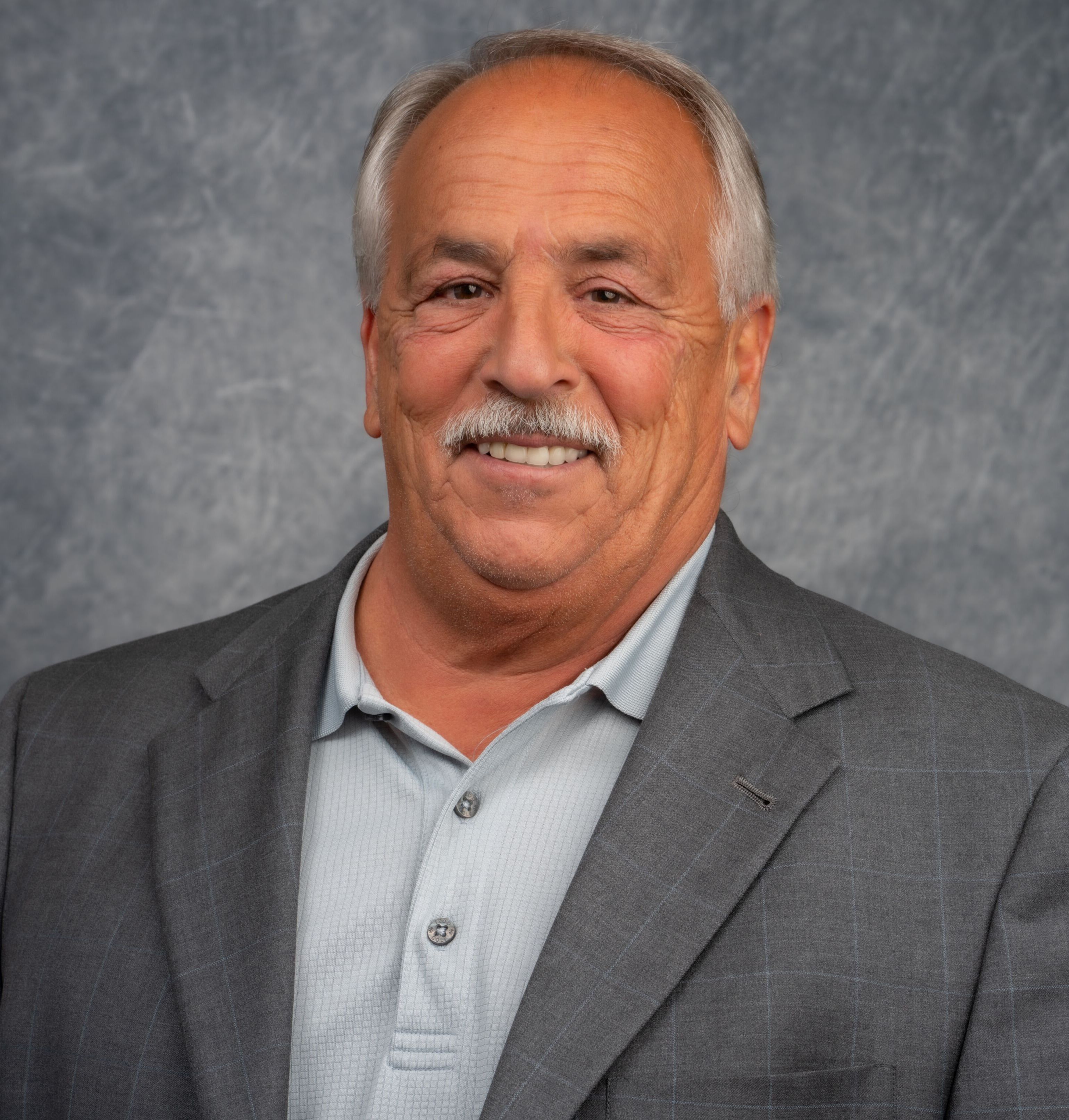 JOE LoVERDE ~ TREASURER
joe@niles-parks.org
Joe LoVerde has been active in Niles for more than 40 more years with the park district, as a village trustee and as a volunteer for several not-for-profit organizations.
LoVerde first served the Niles Park District when he was appointed executive director in 1997. In that post for nearly two decades, he embarked on a 10-year capital improvement campaign that reinvigorated the park district, restored its financial solvency and earned it one of the highest of credit ratings.
Serving as a village trustee for a dozen years, LoVerde held several chairmanships. These included Finance, Ethics and the Stormwater Relief Program. He also served on the Environmental Committee as a liaison to the Public Services Department for Capital Projects.
LoVerde was a member of Chicago Journeymen Plumbers Local Union 130 UA and the International Union of Operating Engineers Local 150. After high school, he went into the family business, LoVerde Construction Company. He left after 30 years to work for the park district as executive director.
His community work includes having served as a director of the First National Bank of Niles and of Saint Benedict Home for the Aged; 1st vice president of the Niles Sister Cities Association, and president of the St. John Brebeuf school board and its athletic board.
When he can find spare time, LoVerde enjoys spending it on the golf course.
He has been married to his wife, Maura, for more than 40 years. They have four children; Stephanie, Natalie, Joey and Kimberlie as well as three grandchildren.
"I've enjoyed every minute of my service with the Niles Park District, proudly fulfilling the recreational needs of our citizens and improving their quality of life."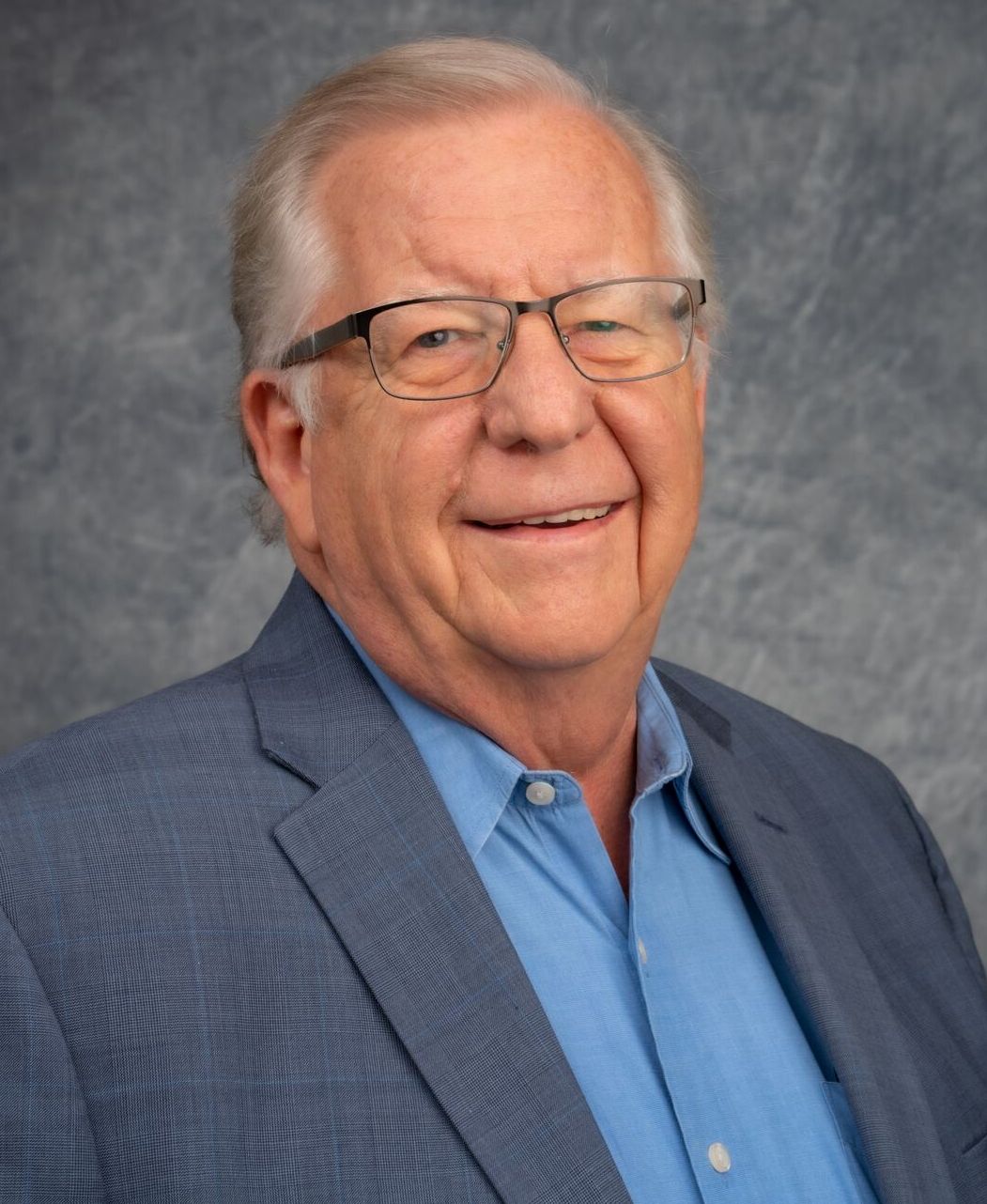 JIM HYNES ~ COMMISSIONER
jimh@niles-parks.org
Jim Hynes is a retired attorney and former federal prosecutor with decades of service to the Niles Park District and the Village of Niles. He previously served 12 years as a park district commissioner and 4 years as a village trustee. Hynes has served as chairman for the Zoning Board of Appeals as well as chairman for the Niles Board of Ethics.
As chief of the Civil Division for the U.S. Attorney's Office in Chicago he was responsible for all civil litigation involving the United States in the Northern District of Illinois. He led a team of 20 assistant U.S. Attorneys as well as support staff. Hynes has also served as director of government affairs and deputy general counsel for Waste Management of North America. His private practice included offices in Chicago and Niles.
Hynes' legal/ government experience is extensive and highly valued at a time when the park district will be dealing with major issues of contractual reviews.
He is married to Mary Ann, his wife of more than 50 years. He has two children, Christina Kline and Nicholas as well as five grandchildren.
"The Niles Park District has been an integral part of our family life since we moved to Niles in 1977. Being able to contribute is just my small way of saying thank you for all the Park District has meant to my family."




SCOTT O'BRIEN ~ COMMISSIONER
sobrien@niles-parks.org
Scott O'Brien is vice president of ThermFlo, a heating, air conditioning and ventilation service company in Buffalo Grove. He was raised in Niles and has been active in the park district since childhood, currently serving as a baseball coach.
At ThermFlo, O'Brien works as a project manager involved in process improvement, budget management and communications. He also serves as vice president of the 911 Electrical Contractors Association, a group of contractors working to help each other in times of need. He looks forward to utilizing all of his professional skills for the betterment of the Niles Park District.
O'Brien played baseball with the Niles Park District program from preschool into high school. At Maine East High School, he kept active on the baseball, wrestling and cross country teams. He was also a member of the Ski Club.
He is an avid golfer and plays into many early summer evenings at Tam O'Shanter.
O'Brien lives in Niles with his wife, Alyson, and their three children, Tyler, Brandon and Norah. Tyler and Brandon attend Bright Beginnings Preschool at the Niles Park District. They also play baseball, basketball and soccer as well as participate in gymnastics.
"The Niles Park District means the same to me now as it did way back when. It's a place where a family can be active and grow together."