Board of Commissioners
The Niles Park District is governed by five elected commissioners, representing the recreational needs of the community for four-year unpaid terms. Park Commissioners have the power to levy taxes within prescribed limits, establish or change Park District policies, sign agreements, award contracts and possess all of the powers similar to those of a board of directors for a public corporation. The Park Board also hires an Executive Director to manage the day-to-day affairs of the Park District. The Executive Director hires professional staff to assist in managing operations. The Executive Director also works to keep the board of commissioners informed of the happenings within the Niles Park District.

Contact our Board of Commissioners
To email a Commissioner, click on the e-mail address under their picture or you can call 847-967-6633.

Board Meetings
Board Meetings are held on the 3rd Tuesday each month at 6:00 PM at the Howard Leisure Center. View our schedule, agendas and minutes.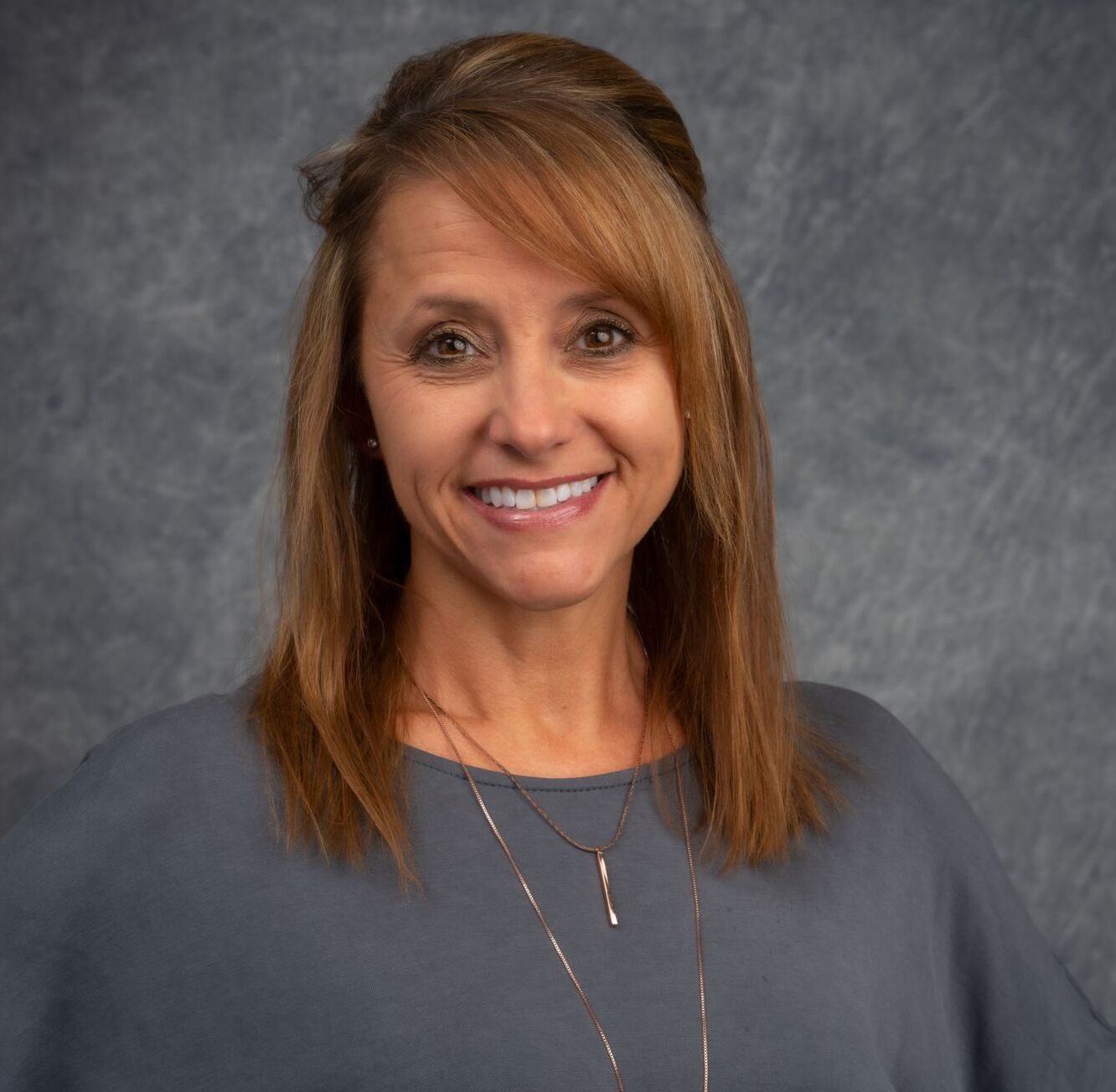 JULIE GENUALDI ~ PRESIDENT
julieg@niles-parks.org
Julie has been a resident of the Village of Niles since 1997. She is married and the proud parent of three children. Julie is currently employed as a police officer in the City of Park Ridge.
Since 1997, Julie has been an active part of the Niles community. She currently sit on the Niles Park District Board of Commissioners in the role as President. In addition, she have been appointed as a Stakeholder for the Village of Niles Economic Development & Neighborhood Renewal Commission, a Trustee for the Liponi Foundation which benefits the Maine-Niles Association for Special Recreation and a board member of the Sister Cities Association of Niles. As a former parent volunteer at St. John Brebeuf, she has volunteered in a variety of ways, such as room parent, athletic coach, Design and Auction Chairperson for their annual fundraiser "Gala" and Parent/ Student Association Board member. And currently volunteers at Notre Dame College Prep in their fundraising efforts and as a team parent volunteer.
She and her husband are avid supporters of the Law Enforcement Torch Run to benefit Special Olympics Illinois, the Niles Chamber of Commerce, the Liponi Foundation and numerous other local organizations. Their passion is to give back to the community.
Julie is truly proud to be part of the Niles Park District Board of Commissioners and to continue the success of our programs and activities. During her time as a Commissioner, she was instrumental in bringing several new ideas to the parks. A few of these ideas include the Harvest Hustle 5K Run to benefit Niles Family Services and Niles Food Pantry, water bottle filling stations at several of our facilities to save plastic bottles from our landfills and outdoor fitness equipment at Oak Park.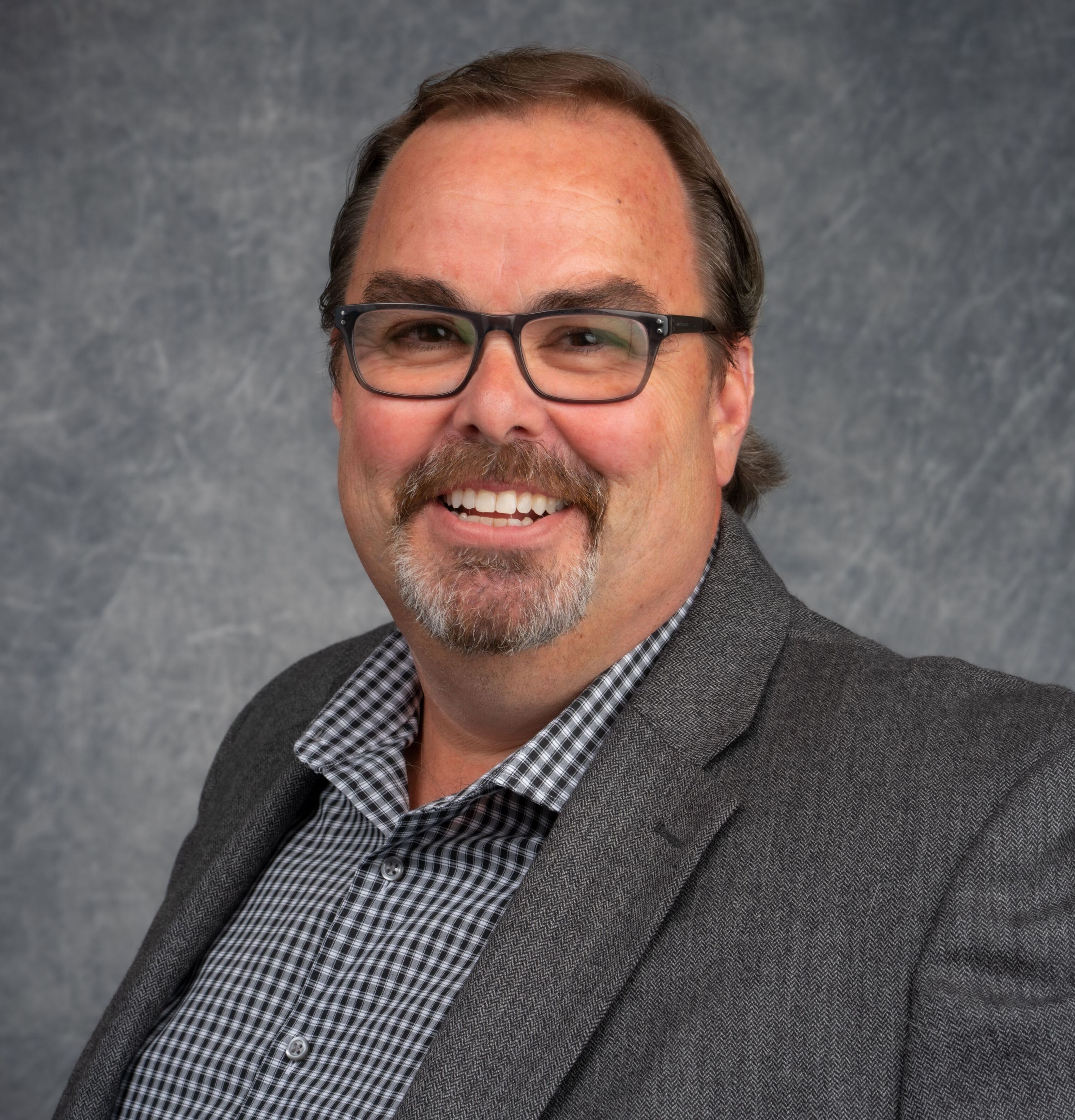 DENNIS O'DONOVAN ~ VICE PRESIDENT
denniso@niles-parks.org
Dennis O'Donovan works for the Village of Niles as a building inspector and serves as vice president of the Niles Park District. As a practice, he abstains from any votes concerning construction at the parks. He has been a commissioner since 2011.
O'Donovan began working with the Niles Building Department in 2000. Prior to that, he had been with the Department of Public Works for the Village of Niles since 1992.
As a park commissioner he has been active with the development of the LoVerde Sports and Recreation Center building, Skate Board and BMX Park as well as Triangle Park among other projects.
Before serving as a park commissioner, O'Donovan was a member of Niles-Maine District Public Library Board of Trustees for 10 years.
He serves as president of the St. John Brebeuf Catholic Church Holy Name Men's Club. On Sundays he may also be seen passing the collection basket.
O'Donovan has called Niles home for 60 years. He attended Notre Dame College Prep and Oakton Community College in Des Plaines. He received his construction code certification from Harper College in Palatine. O'Donovan has three daughters; Katie, Danielle and Emma.
"For me, the Niles Park District means giving back. I used the park a lot as a kid. But as a kid you don't know all the work that's involved for programs and upkeep. Now that I know, I contribute my time as well as ideas to develop the best parks possible and to promote them for all our community."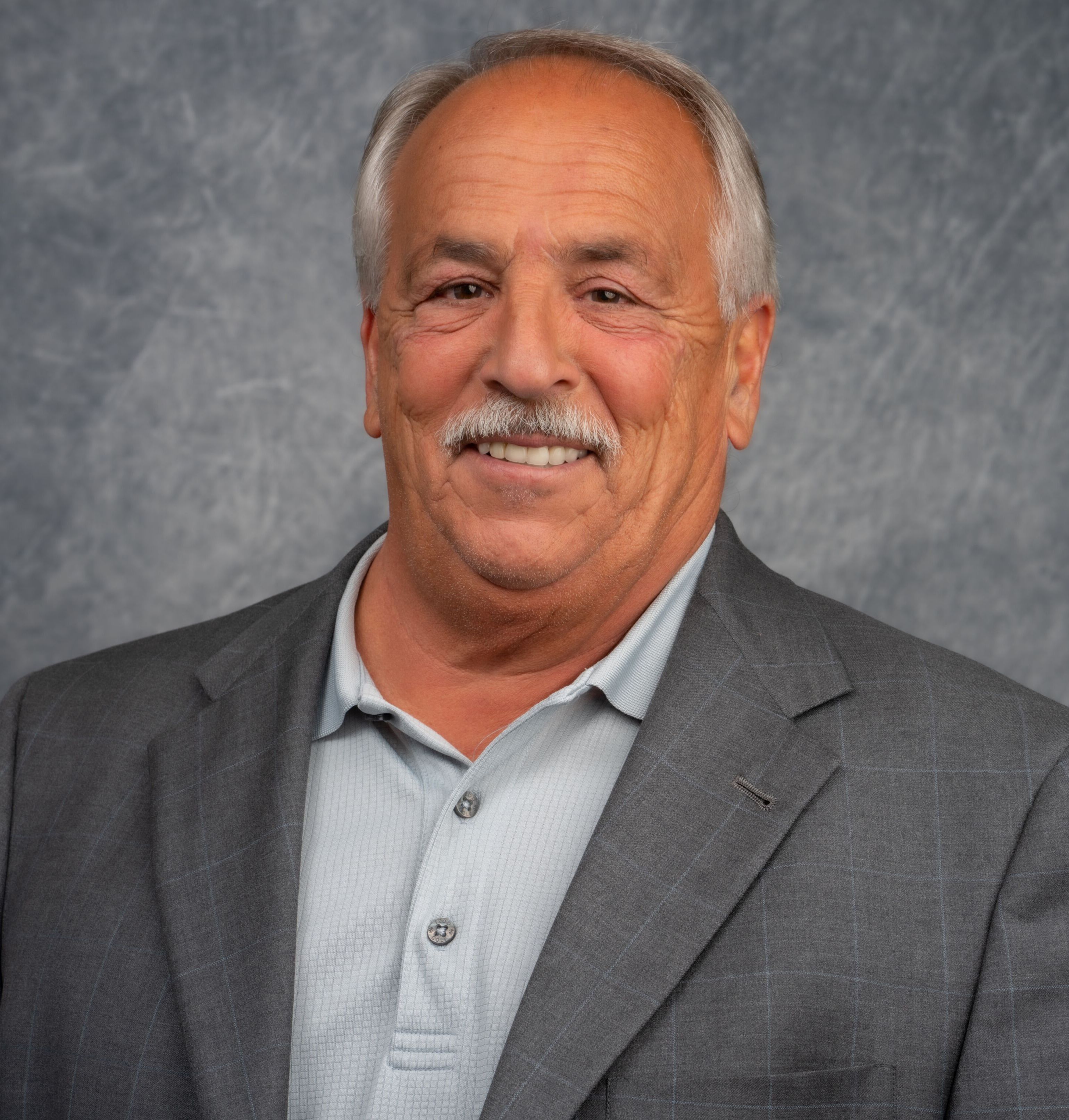 JOE LoVERDE ~ TREASURER
joe@niles-parks.org
Joe LoVerde has been active in Niles for more than 40 more years with the park district, as a village trustee and as a volunteer for several not-for-profit organizations.
LoVerde first served the Niles Park District when he was appointed executive director in 1997. In that post for nearly two decades, he embarked on a 10-year capital improvement campaign that reinvigorated the park district, restored its financial solvency and earned it one of the highest of credit ratings.
Serving as a village trustee for a dozen years, LoVerde held several chairmanships. These included Finance, Ethics and the Stormwater Relief Program. He also served on the Environmental Committee as a liaison to the Public Services Department for Capital Projects.
LoVerde was a member of Chicago Journeymen Plumbers Local Union 130 UA and the International Union of Operating Engineers Local 150. After high school, he went into the family business, LoVerde Construction Company. He left after 30 years to work for the park district as executive director.
His community work includes having served as a director of the First National Bank of Niles and of Saint Benedict Home for the Aged; 1st vice president of the Niles Sister Cities Association, and president of the St. John Brebeuf school board and its athletic board.
When he can find spare time, LoVerde enjoys spending it on the golf course.
He has been married to his wife, Maura, for more than 40 years. They have four children; Stephanie, Natalie, Joey and Kimberlie as well as three grandchildren.
"I've enjoyed every minute of my service with the Niles Park District, proudly fulfilling the recreational needs of our citizens and improving their quality of life."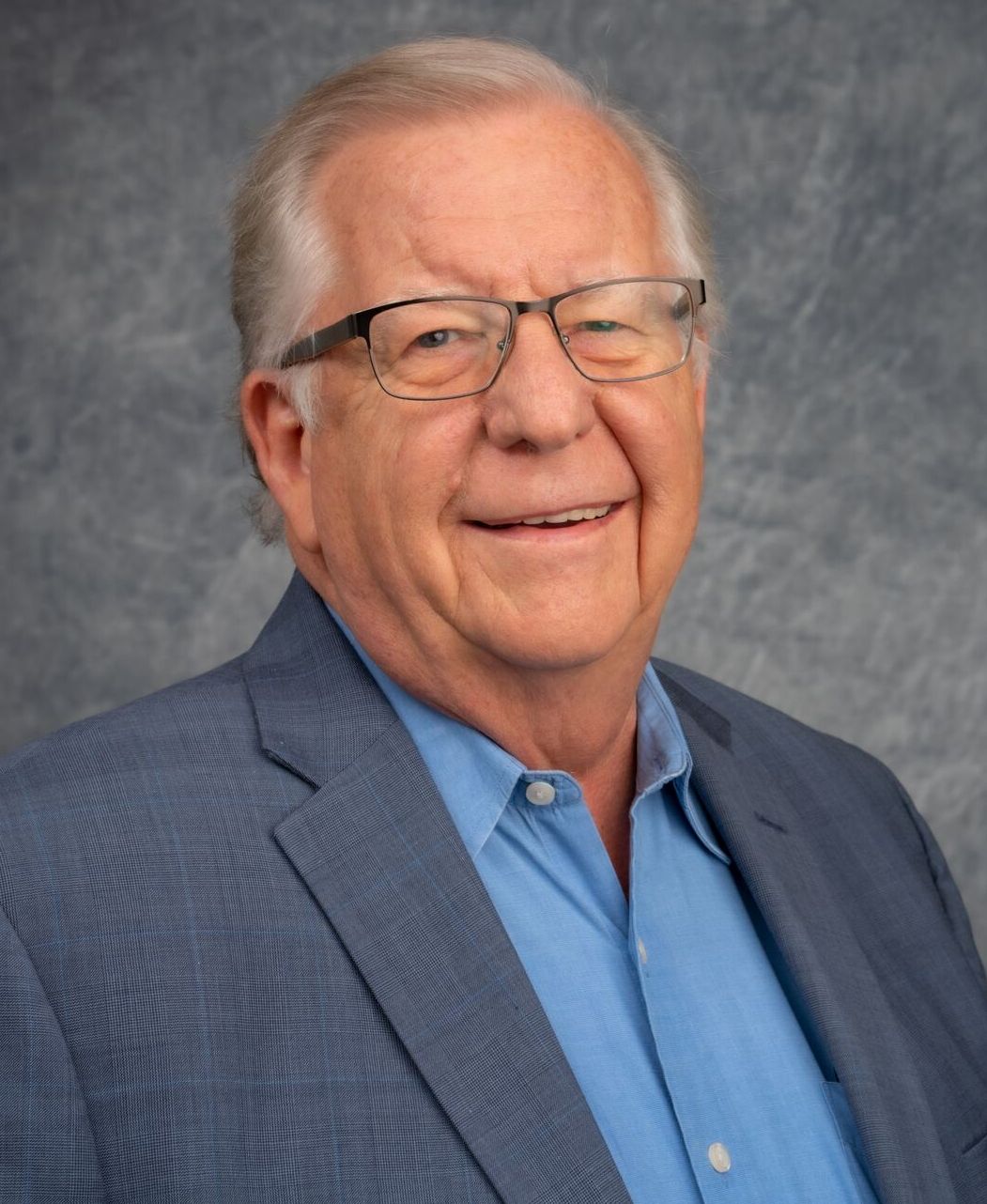 JIM HYNES ~ COMMISSIONER
jimh@niles-parks.org
Jim Hynes is a retired attorney and former federal prosecutor with decades of service to the Niles Park District and the Village of Niles. He previously served 12 years as a park district commissioner and 4 years as a village trustee. Hynes has served as chairman for the Zoning Board of Appeals as well as chairman for the Niles Board of Ethics.
As chief of the Civil Division for the U.S. Attorney's Office in Chicago he was responsible for all civil litigation involving the United States in the Northern District of Illinois. He led a team of 20 assistant U.S. Attorneys as well as support staff. Hynes has also served as director of government affairs and deputy general counsel for Waste Management of North America. His private practice included offices in Chicago and Niles.
Hynes' legal/ government experience is extensive and highly valued at a time when the park district will be dealing with major issues of contractual reviews.
He is married to Mary Ann, his wife of more than 50 years. He has two children, Christina Kline and Nicholas as well as five grandchildren.
"The Niles Park District has been an integral part of our family life since we moved to Niles in 1977. Being able to contribute is just my small way of saying thank you for all the Park District has meant to my family."




SCOTT O'BRIEN ~ COMMISSIONER
sobrien@niles-parks.org
Scott O'Brien is vice president of ThermFlo, a heating, air conditioning and ventilation service company in Buffalo Grove. He was raised in Niles and has been active in the park district since childhood, currently serving as a baseball coach.
At ThermFlo, O'Brien works as a project manager involved in process improvement, budget management and communications. He also serves as vice president of the 911 Electrical Contractors Association, a group of contractors working to help each other in times of need. He looks forward to utilizing all of his professional skills for the betterment of the Niles Park District.
O'Brien played baseball with the Niles Park District program from preschool into high school. At Maine East High School, he kept active on the baseball, wrestling and cross country teams. He was also a member of the Ski Club.
He is an avid golfer and plays into many early summer evenings at Tam O'Shanter.
O'Brien lives in Niles with his wife, Alyson, and their three children, Tyler, Brandon and Norah. Tyler and Brandon attend Bright Beginnings Preschool at the Niles Park District. They also play baseball, basketball and soccer as well as participate in gymnastics.
"The Niles Park District means the same to me now as it did way back when. It's a place where a family can be active and grow together."