7135 N. Harlem Avenue, Niles
PH: (847) 583-2746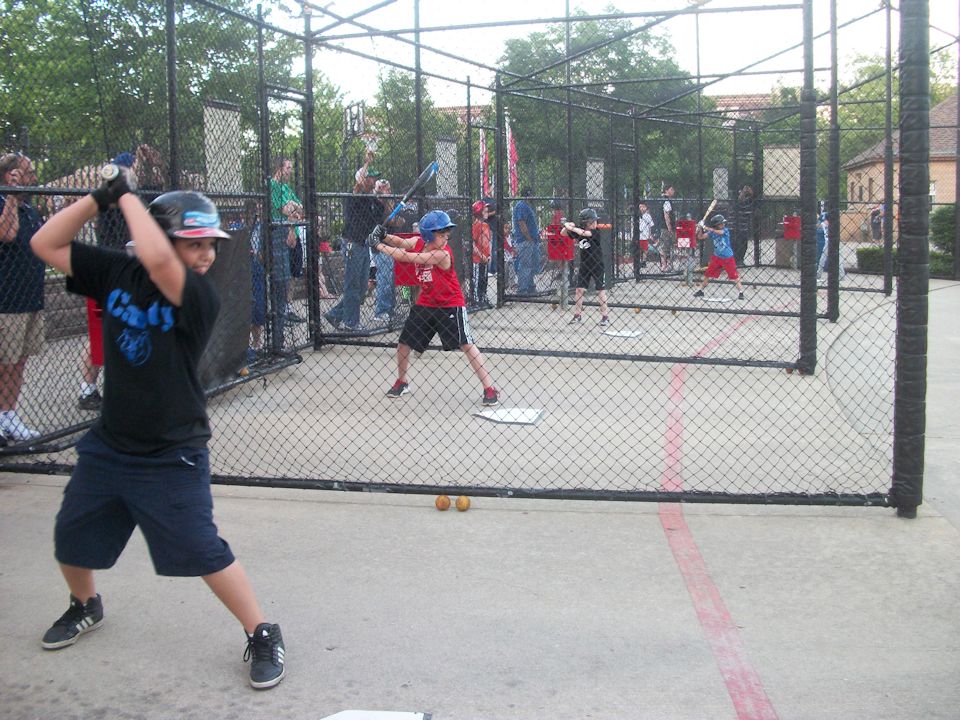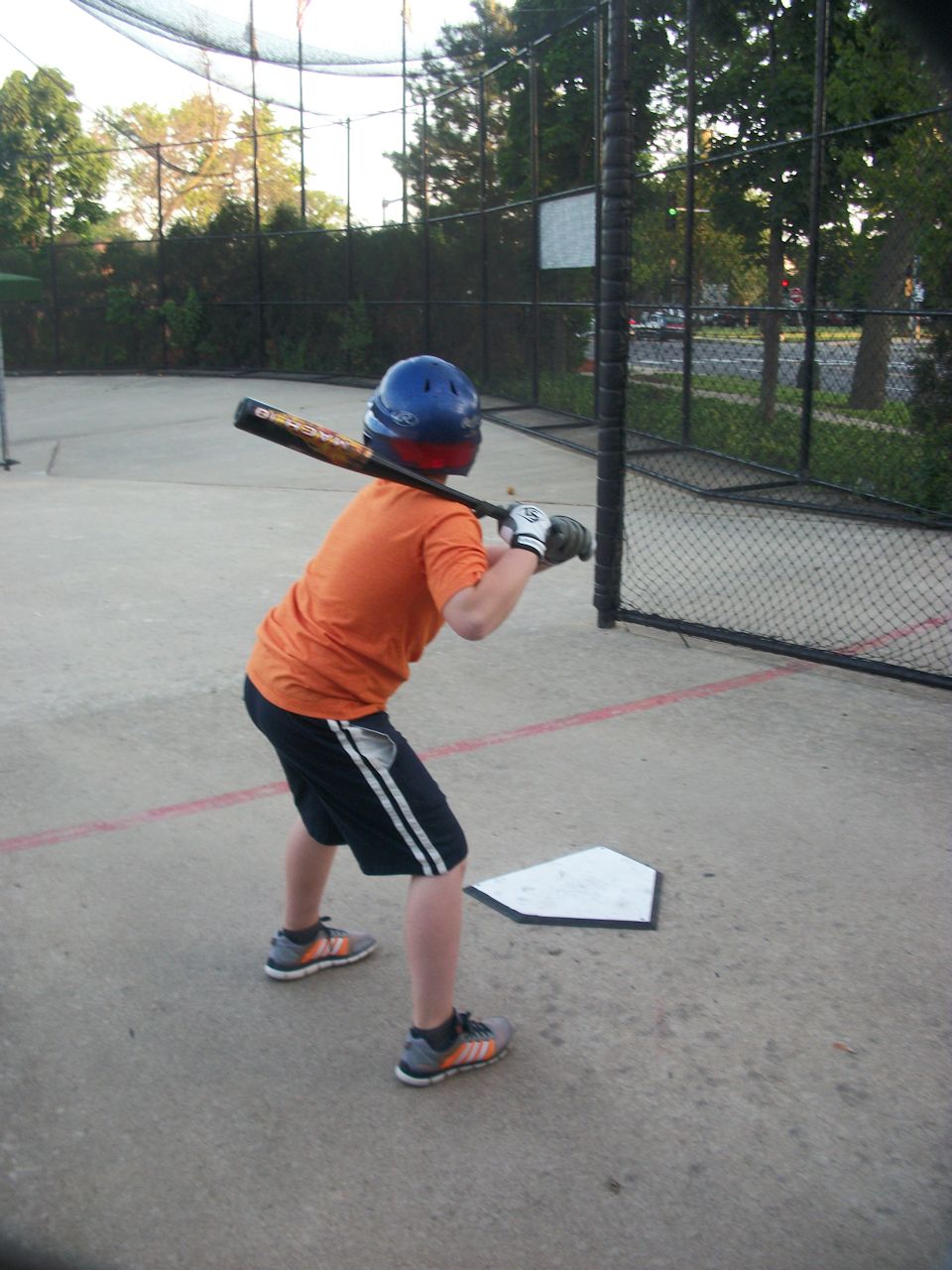 Spring Hours:
Saturday, April 4-Friday, May 22
Monday-Friday: 5:00-9:00 pm
Saturday: 10:30 am-10:00 pm
Sunday: 10:30 am-9:00 pm
Summer Hours:
Saturday, May 23-Saturday, August 15
Open Daily: 10:30 am-10:30 pm
Fall Hours:
Sunday, August 16-Sunday, October 25
Monday-Friday: 5:00-9:00 pm
Saturday & Sunday: 9:30 am-9:00 pm


Mini-Golf
18 Challenging Holes
Fee: $6.00 per person (all ages)


Automated Batting Cages
15 Balls for $1.00!
6 Baseball Machines
2 Slow Pitch Softball Machines
2 Fast PItch Softball Machines
Group Rentals available- $35 per hour, $25 per 1/2 hour
Hungry? Thirsty? Stop by our Concession Stand!


Mini-Golf Party Packages!
(for groups of 20 or more)
Mini-Golf: $5.00 per person
Food Package (In addition to mini golf fee)
Hot dog, Chips, Large Drink & Candy...$6.00 per person


Room Rental Fees:
Have your next party or meeting here! Space holds 20-30 people.
Fee: Res $75; Non-Res $125 (per hour)
Questions on Pricing, Hours, Parties or Rentals? Call Pioneer Park during hours of operation at (847) 583-2746, or Lindsay Brubaker, Manager, at (847) 583-2714.
Management reserves the right to close due to weather or lack of customers.
Please make reservations at least one week in advance for party packages.

Special Events!
Friday Family Fun Nights! $8 per person, includes 1 round of mini-golf, 1 batting cage token, hot dog, small drink & chips!