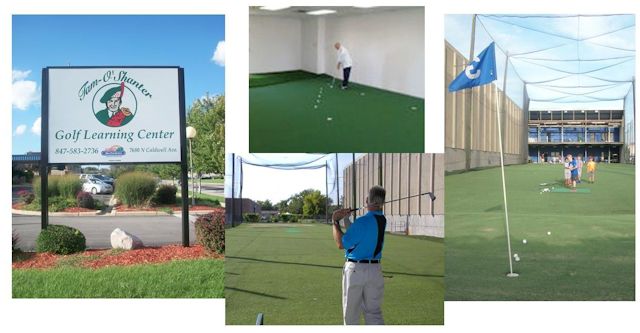 7680 N. Caldwell Avenue
Niles, IL 60714
(847) 583-2736
This beautiful facitlity houses a 10 hole indoor putting green, chipping area, and full swing hitting stations, allowing you to work on every club in your bag. The outdoor area is designed to mimic a golf hole, with a target green, flagstick, and a real bunker. It is also equipped with overhead heaters to enable outdoor practice in almost any weather. The Learning Center is home to all our instructional programming and private lessons. Whether you're looking to pick up a club for the first time or fine-tune your swing, it's a great place to develop your golf skills year round.
Click here for PRIVATE LESSON INFORMATION
Adult Golf Program- Winter Spring 2018
Junior Golf Program- Winter Spring 2018
How to Register:
* Adult Classes & Junior Golf Programs: To register, stop by the Howard Leisure Center, 6676 W. Howard Street.
* Private Instruction: To set up a lesson, call the Tam Golf Learning Center office at 847-583-2736, or our certified instructor, Chris Urgo, at 773-653-0848. We can also be reached by email at golflessons@niles-parks.org.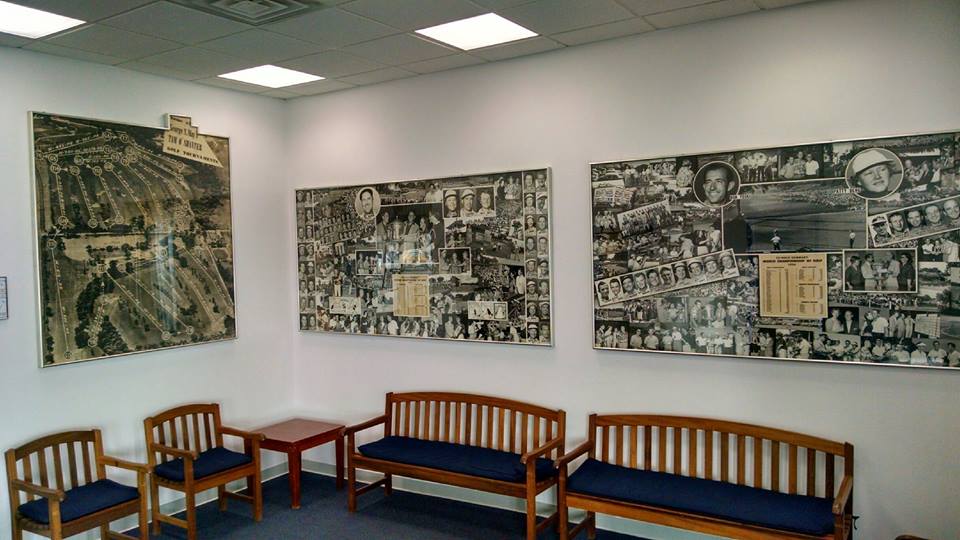 Stop by the Learning Center to view history! We are honored to be able to show off authentic photos and memorabilia from the 1940's and 50's All American and World Championship of Golf Tournaments hosted here by George S. May. Included in the collection are large photo collages of legendary players and dozens of one of a kind pieces of golf history. Visitors will also have the opportunity to view a movie produced by George S. May chronicling the story of the country club and tournaments held here. Many of the items were donated by the May family to keep the rich history of Tam O'Shanter alive for generations of goflers to enjoy.
7680