Hours
Monday-Friday: 5:00-9:00 pm
Saturday & Sunday: 9:00 am-9:00 pm (when sport programs are in session)
Contact
Kenny Krueger (Athletic Director)
Jamie Teichmann (Assistant Athletic Director)
Ryan Weiler (Athletic Supervisor)
Features
Indoor basketball court
Athletic programs
Open gym
Outdoor basketball and tennis courts
Locations:
Golf View Rec Center, 7800 N. Caldwell, 847-967-1529
LoVerde Sports & Rec Ctr, 7847 N. Caldwell, 847-583-2750
Please contact the facility above for their Open Play hours.


Open Gym Rates:
Ages 17 & Under:  $5
Ages 18 & Up:  $10

All visitors must show a valid ID for proper rate.
Schedule is subject to change.  Call ahead for updates.
Basketball Court Rental:

Full Court- $110 per hour
Half Court- $75 per hour

Must book in advance.  Contact Ryan Weiler at 847-583-2751, ryanw@niles-parks.org.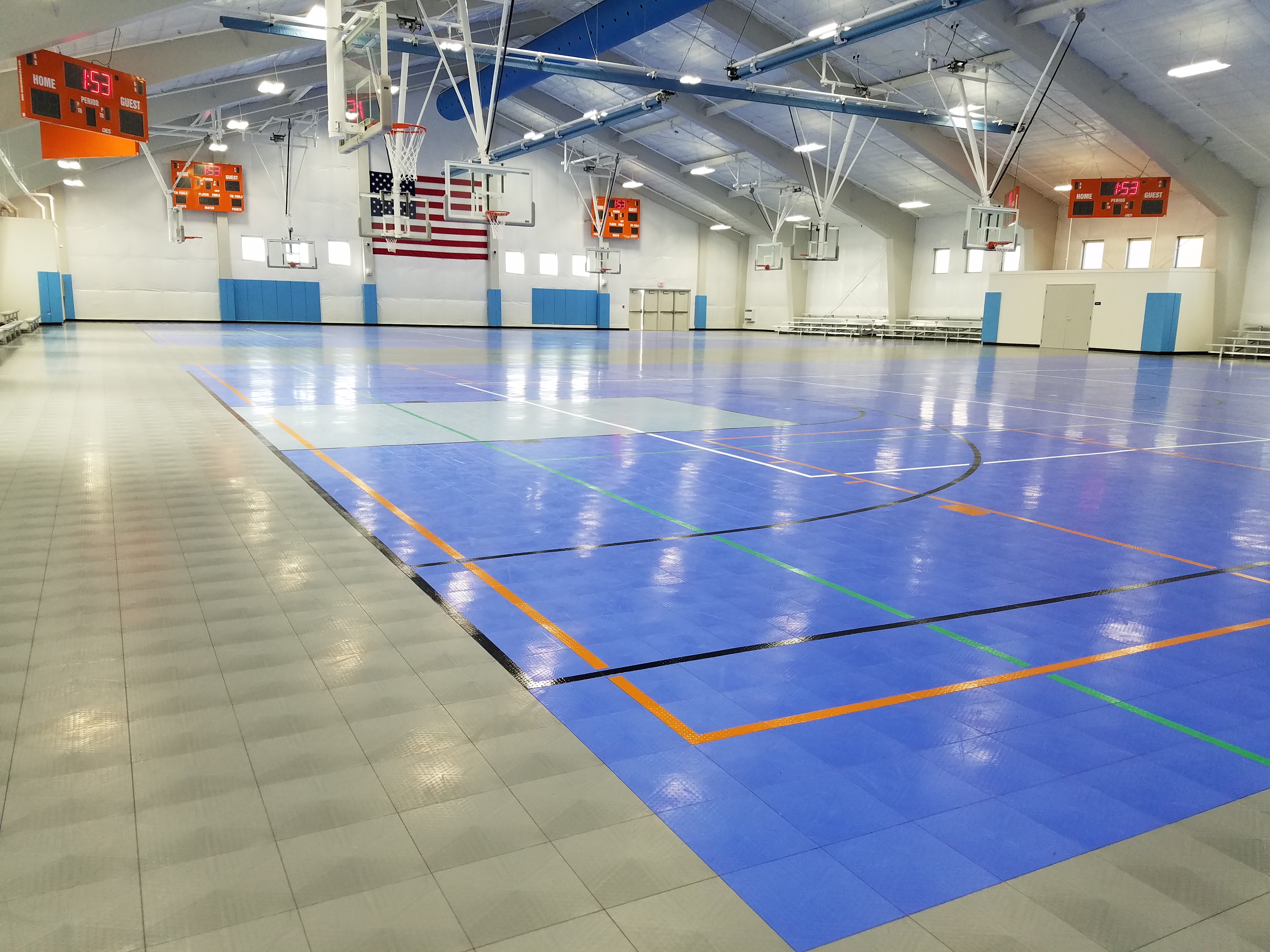 Events at Grennan Heights