Concerts in the Park
Summer is here and our concerts are back at Oak Park! Pack up the lawn chairs and blankets, bring your family and a picnic. Join us as the park comes alive for free summer concerts Friday evenings! Oak Park Summer Concert Series Sponsored by Niles Park District & Village of Niles.
Printable Flyer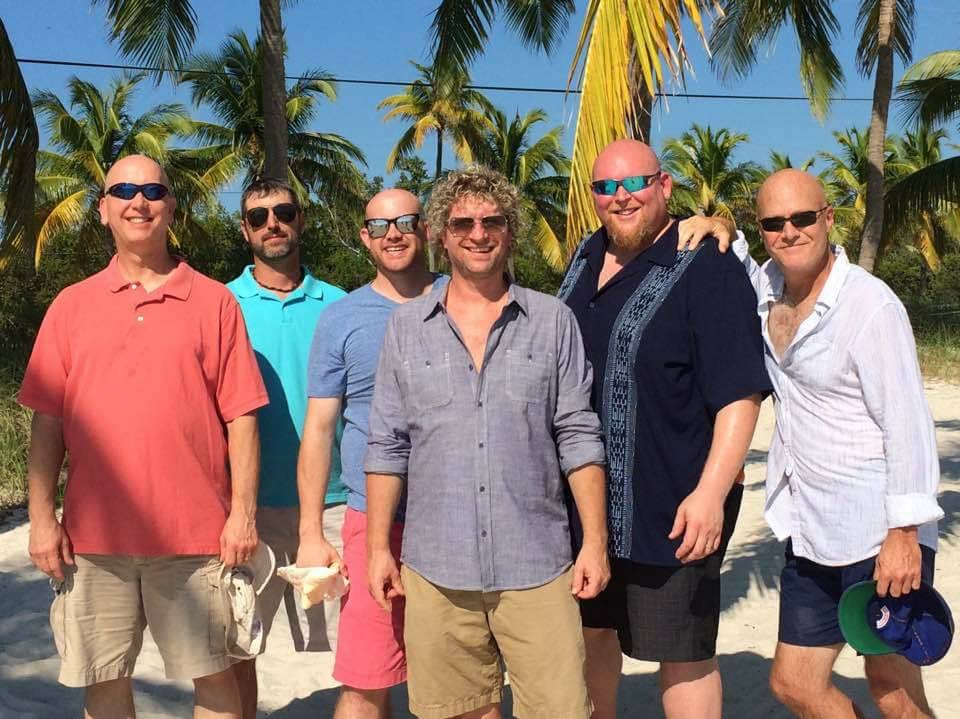 Friday, June 24, 6:00-8:00 pm
Johnny Russler & The Beach Bum Band
Celebrating the beach, warm summer sun, and island fun, Johnny Russler & The Beach Bum Band are the ultimate party band. Playing plenty of Jimmy Buffet favorites, they also jam out to hits by Bob Marley, Jimmy Cliff, Paul Simon, Dick Dale, Jerry Jeff Walker and many others. Let your hair down, wiggle your toes in the sand and let Johnny Russler & The Beach Bum Band serenade you in the summer night.



NEW DATE- FRIDAY, AUGUST 26, 6:00-8:00 PM
Dancing Queen

Dancing Queen is the most accurate ABBA tribute band in the country. With thorough attention to detail, they've recreated and ABBA experience that won't soon be forgotten. Fronted by two dynamic ladies, and backed by a group of world class musicians, the music of the greatest pop band in history comes to life in a Las Vegas type show that captivates audiences, both young and old.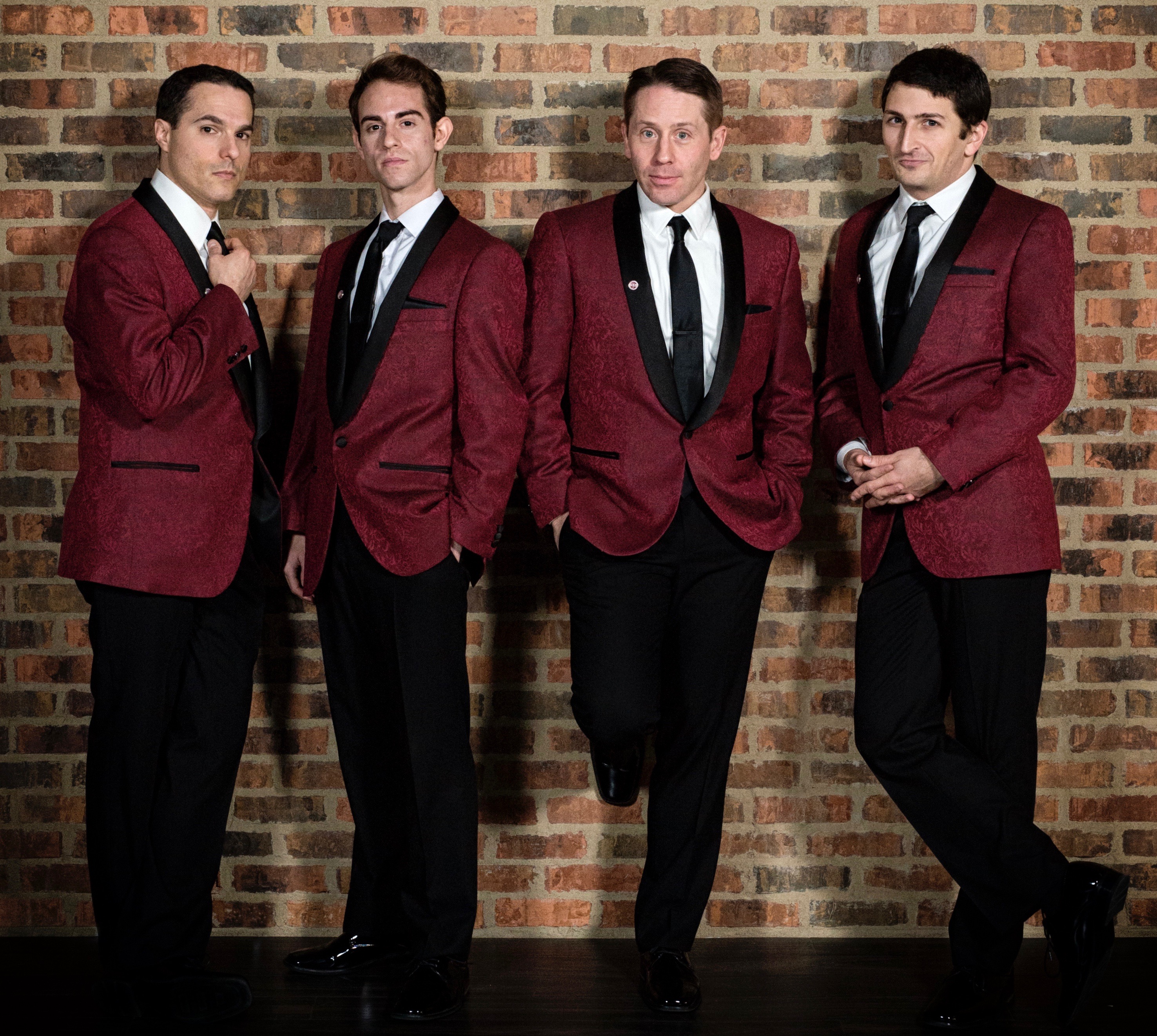 NEW DATE- THURSDAY, AUGUST 18, 6:00-8:00 PM
The Four C Notes
Recreating the music of Frankie Valle and the Four Seasons are the Midwest's only tribute to this iconic group, who's rags to riches story was the basis of the smash hit Jersey Boys! The show is nothing but the best of Frankie Valle and the Four Seasons. This is a non-stop party with four guys in matching outfits singing some of the biggest hits of one of the most iconic groups of all time.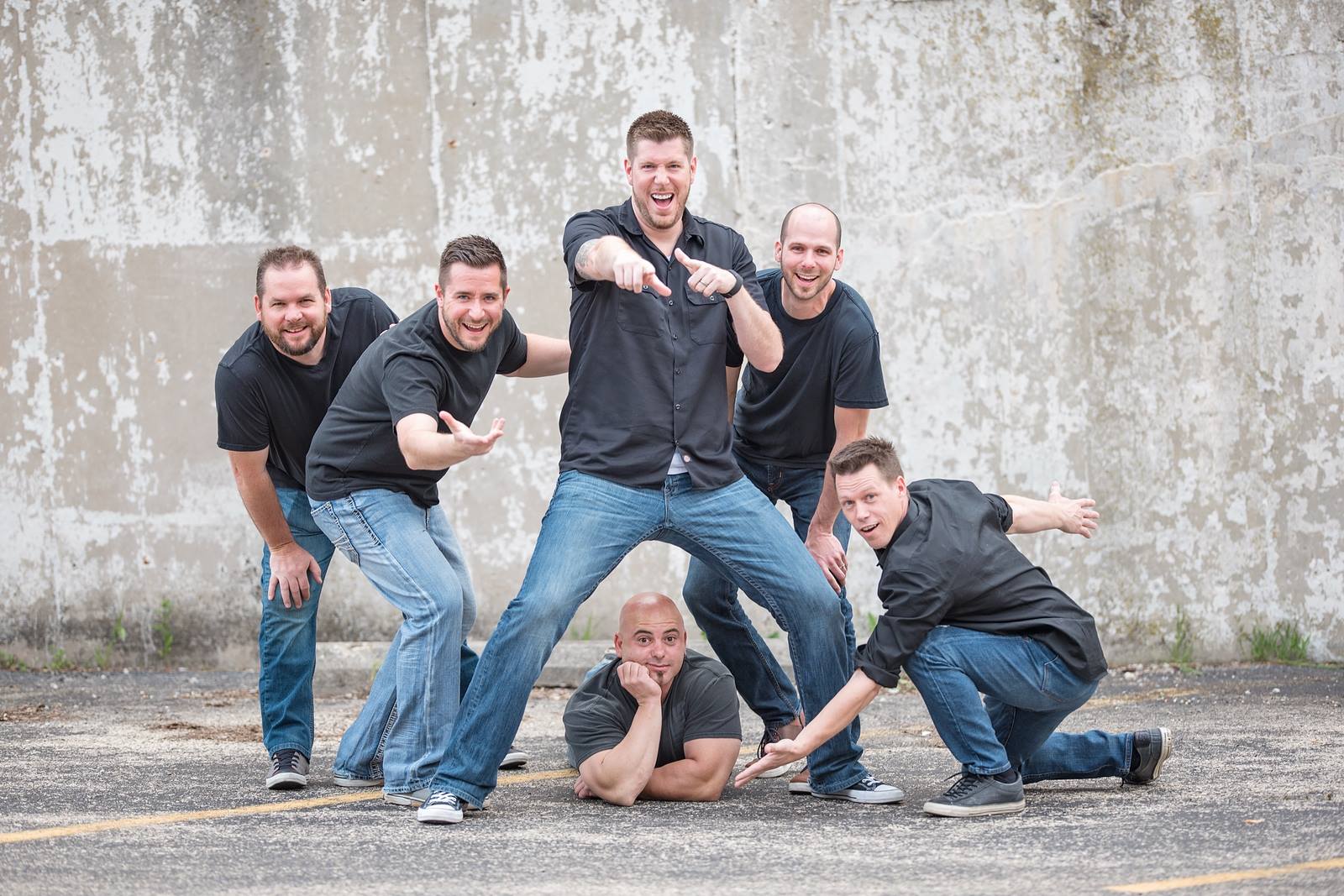 Friday, July 22, 6:00-8:00 pm
Modern Day Romeos
For the past decade, Modern Day Romeos has remained the quintessential party band. Based out of Chicago's suburbs, its six members have come together from different musical backgrounds to create the most fun and high-energy show around. MDR continues to play before impressive crowds and remains a top drawing show due to its massive online presence.


Friday, July 29, 6:00-8:00 pm
The Sting Rays & Penny Carnival

Everyone loves The Sting Rays rock and roll, from tons of 60's, to the 70's. Their music, great rapport with audiences, look and moves, have made them favorites filling the lawn the entire night. ALSO- Bring your pennies and win prizes at our Penny Carnival! Children will enjoy playing carnival games while the music plays.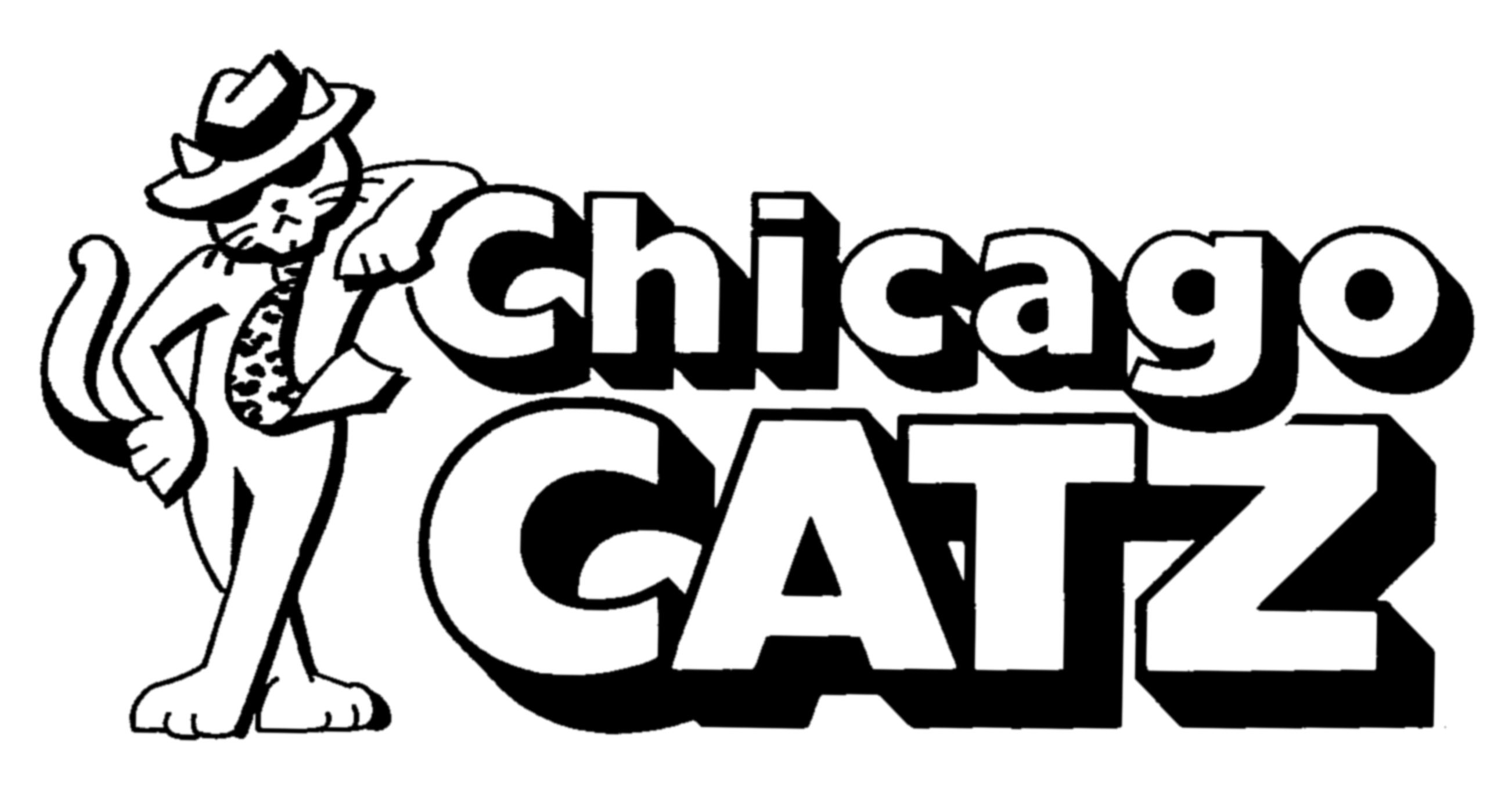 Friday, August 5, 6:00-8:00 pm
Chicago Catz
At the heart of the Chicago Catz beats a 70's club band. With roots to bands with names like: Third Rail, Big Twist and the Mellow Fellows, Heavy Manners, Maxx Traxx, Wrecking Crew, Amusement Park, Joyful Noise and T.H.E.M., the Chicago Catz are the quintessential super tight, experienced, elite, funky "real" fun party/dance band.