Bright Beginnings Preschool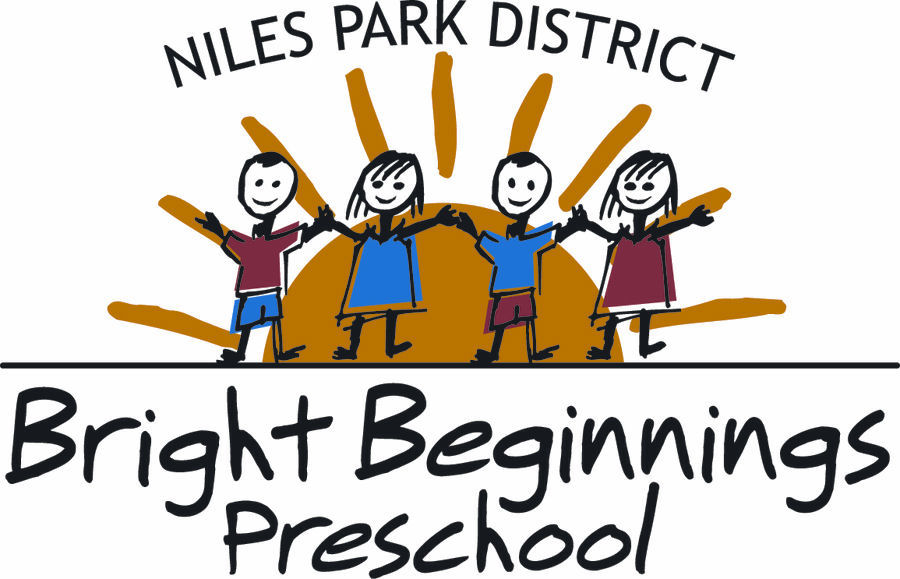 Your child deserves a bright beginning! Join our preschool program.
NEW- Early drop off & late pick up available this year! Call 847-967-6633 for further information, or click on the links below.
Philosophy
Bright Beginnings Preschool is guided by the philosophy of learning through play. Guided or self-initiated, we believe play is an essential component in developing the whole child. We provide an environment that is safe and nurturing while promoting the physical, social, emotional and cognitive growth of the young child. Children are given the opportunity to explore, discover, problem solve and build self-esteem through play based exploration.
Curriculum
Bright Beginnings Preschool curriculum follows weekly themes. The themes incorporate activities that are developmentally appropriate for all areas of a child's development. Children are motivated with age-appropriate toys, positive reinforcement, and activities that stimulate the growth of a young child. Daily activities encourage language development, artistic expression and problem-solving skills.
Preschool Staff
Bright Beginnings Preschool staff is an integral part of the classroom. Each class has a lead teacher and assistant. Staff maintain 15 hours of in-service in ECE yearly, and are certified in CPR, AED and First Aid. All staff meets the requirements issued by DCFS to teach at Bright Beginnings Preschool.
Niles Park District Bright Beginnings Preschool is certified by the Illinois Department of Children and Family Services.
CONTACT US! Call (847) 967-6633, or email Robin Brey at robin@niles-parks.org for preschool information.